Resorting on innovative design, advanced equipment, strick quality control, Fuyang Beautiful Sanitary ware Co, Ltd has gradually become the leading and professional manufactory in china and bring high quality products and best services to consumers , All this make Fuyang Beautiful become one of the best and long-term supplier of oversea Building materials supermarket like ADEO services, SAINT-GOBAIN ,Kingfisher and so on.
With many certification ISO9001:2008, CE , CUPC,FSC, Fuyang Beautiful will always focus on growing and improving and already become the leader in worldwide bathroom line.
Glass Basins
Beginning from 1999 and already become the leading glass basins manufactory in china.
Mainly on Counter glass basins, single-side glass basins, double-side glass basins, Phoenix stone basins, different Artistic Basins.
Cnc Cutting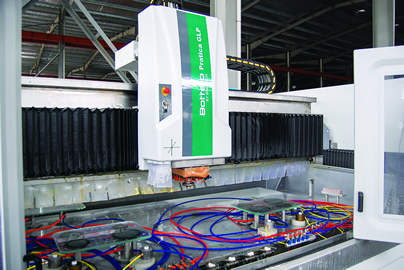 CNC Edge Polishing
Double-side Polishing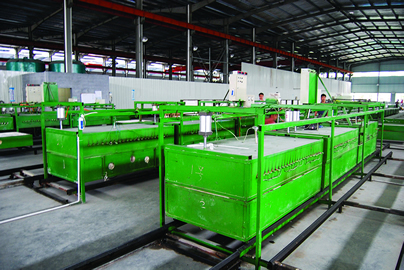 Oven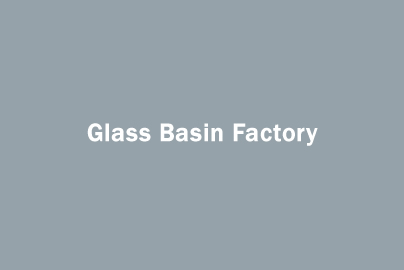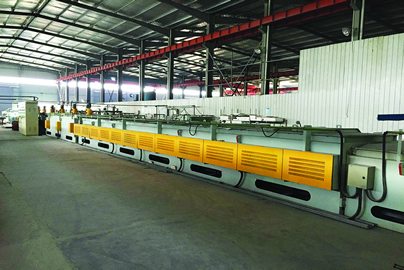 Automatically Release Stress Line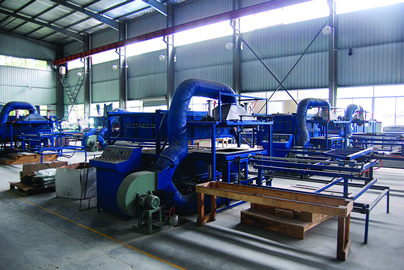 Tempered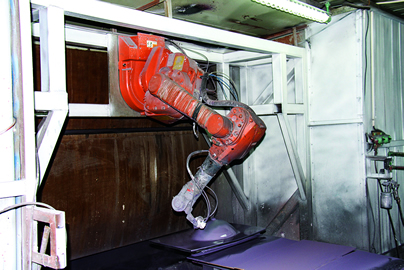 ABB Robot Painting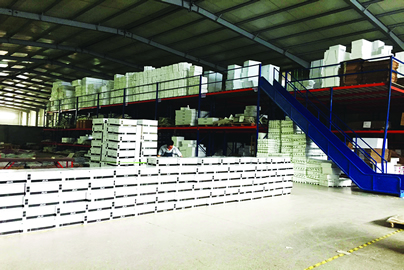 3D-Ware House
Resin Basins
Beginning from 2011, own another company name Hangzhou Best Water Sanitary Ware Co.Ltd and already become one of the most professional resin basins Manufactory in china.
Mainly on all kinds of resin basins, shower panel and other design by resin.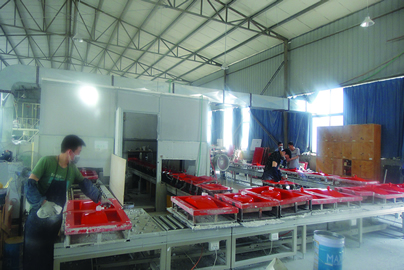 First Production Line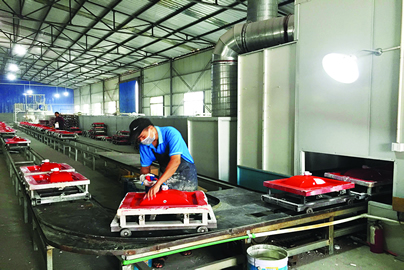 Second Production Line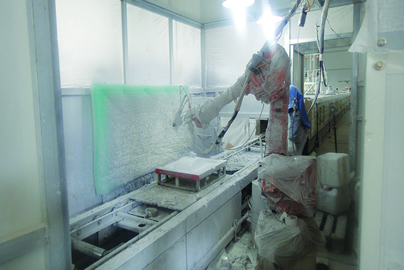 ABB Robot Painting Gele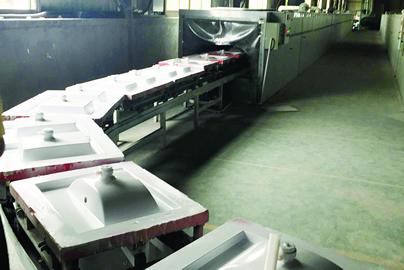 Pass Oven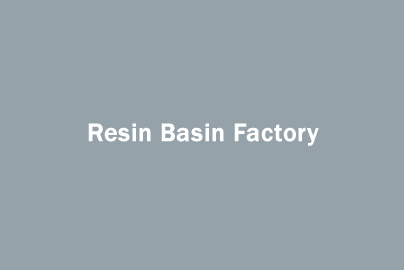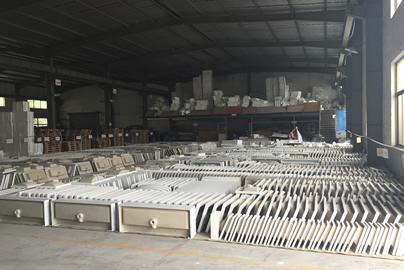 Warehouse
Bathroom Furniture
Beginning from 2012 and already sold many modles to Europen and North America market Mainly on all kinds of bathroom furniture.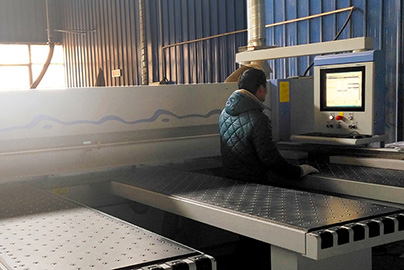 Auto Cutting(HOLZMA Germany)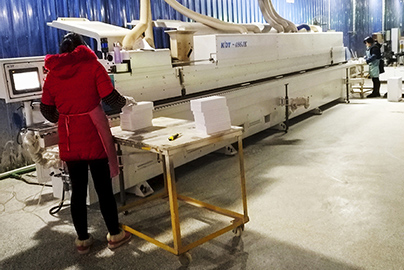 Auto Seal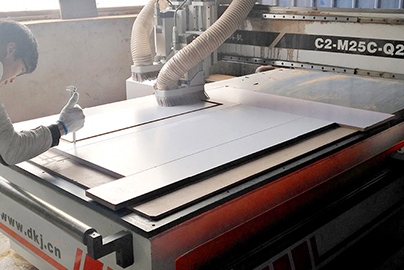 Engraving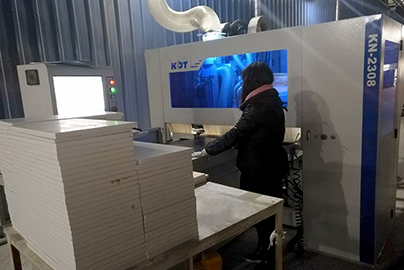 CNC drill hole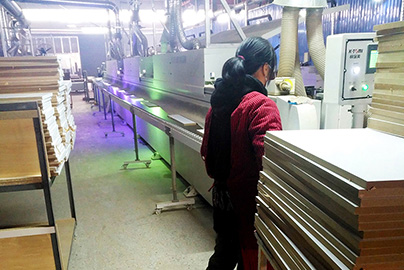 Auto Painted Side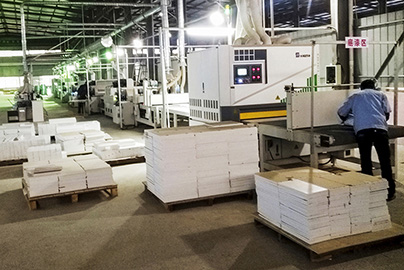 Auto Painted surface